Why Land Ark Homes
Better Location
Cottage Country is right outside your front door. Enjoy 36 lakes in a 25 km radius and nearby Foley Mountain, an 800-acre conservation area.  Groceries, dining, library, pharmacy, entertainment, beaches, and a winery are all a walk away.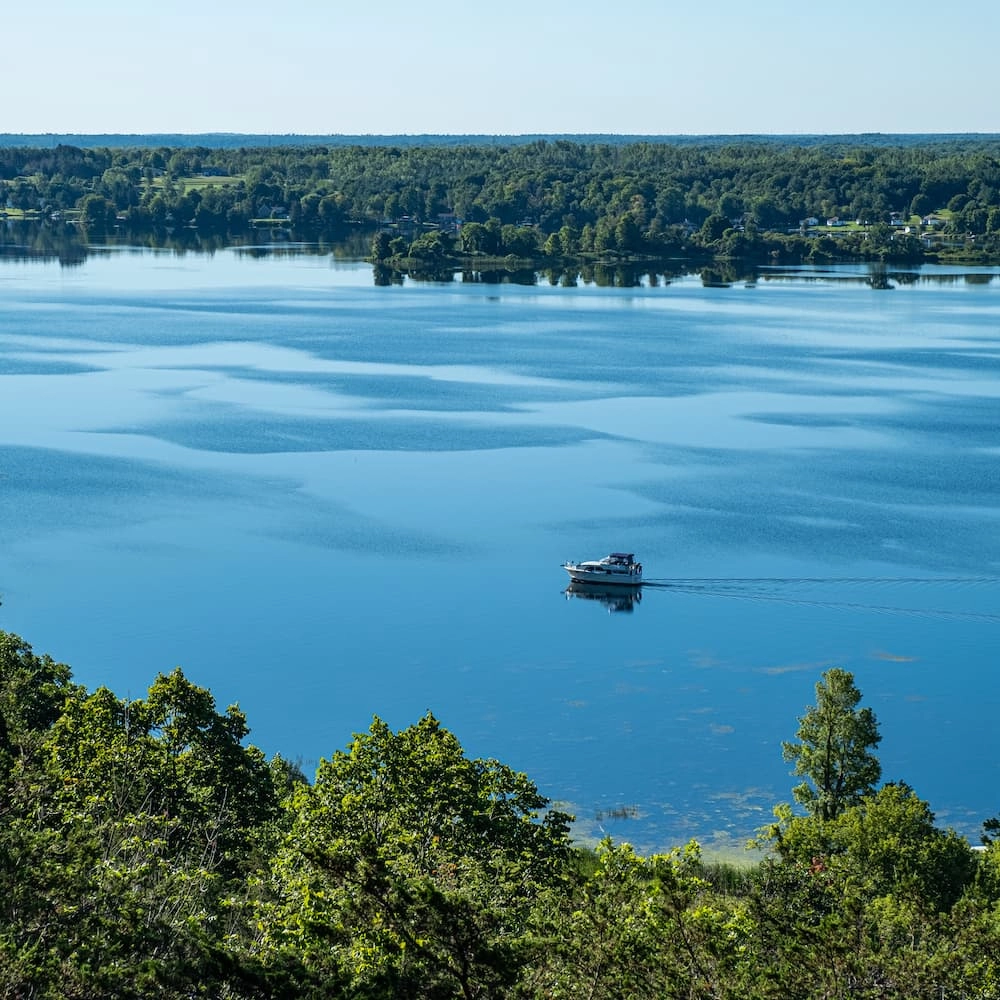 Better Design
Cottage-inspired New Homes. Award-winning construction for sustainability & longevity. Inviting covered porches for comfortable outdoor living. Traditional community design with many walking trails and sidewalks.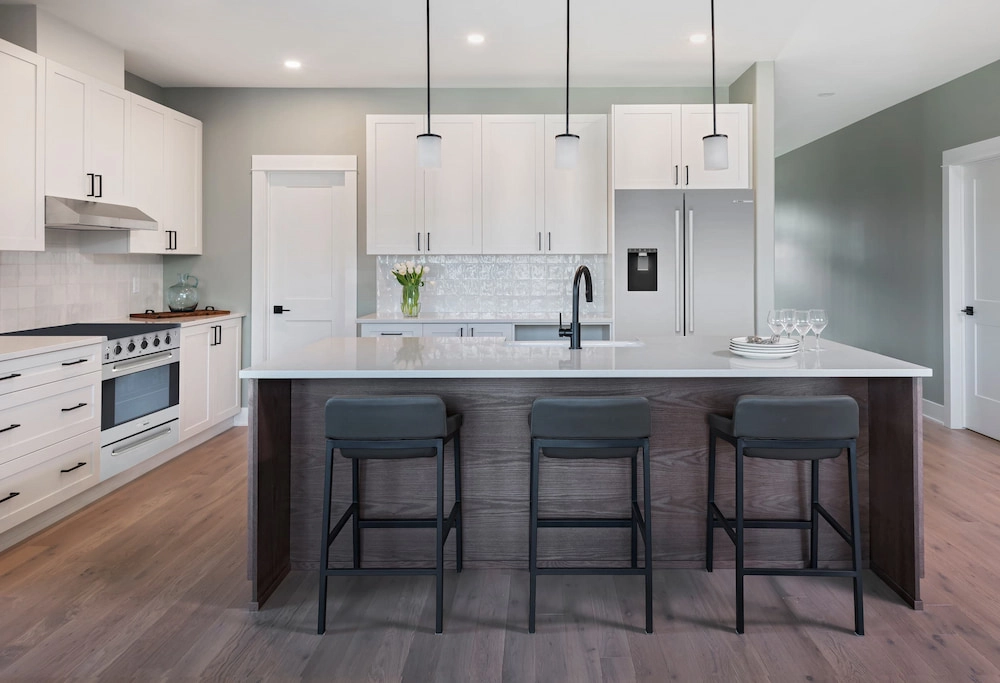 Better Process
Pick a Lot.
Pick a Plan.
Personalize your home your way.
Start today by Calling Victoria
Better Service
Many people worry about the after-sales service of their builder. We built it right the first time and have won Tarion's Best Home Builder of the Year award for customer service in Ontario.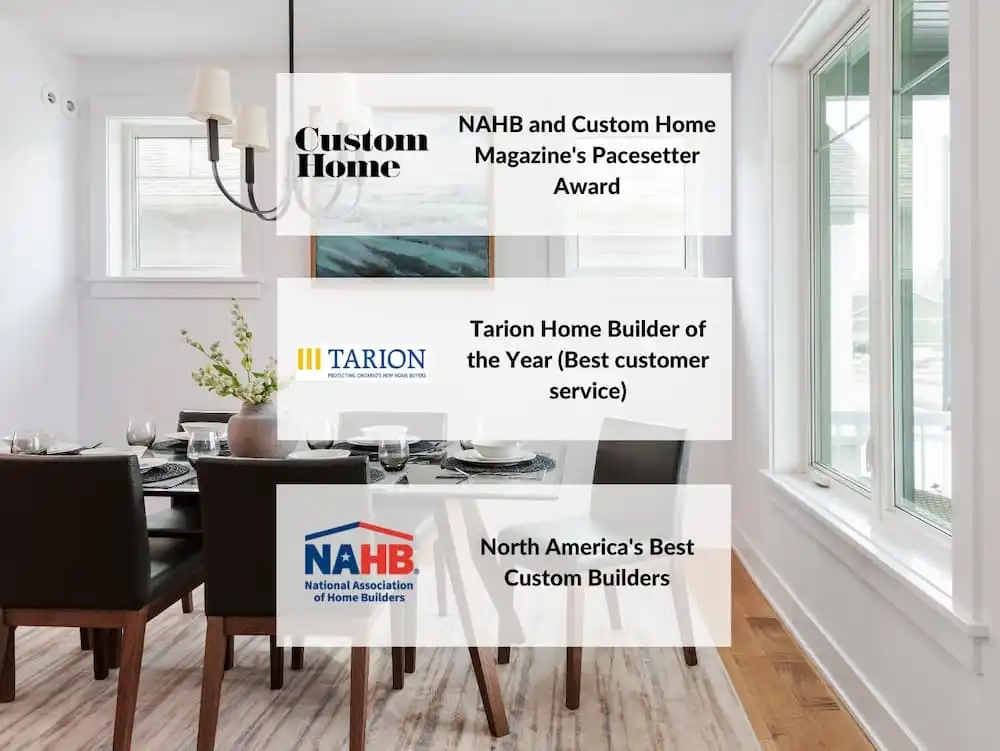 Better Builder
The only Canadian company ever to have won Americas Best Builder from the American National Association of Home Builders